Vendors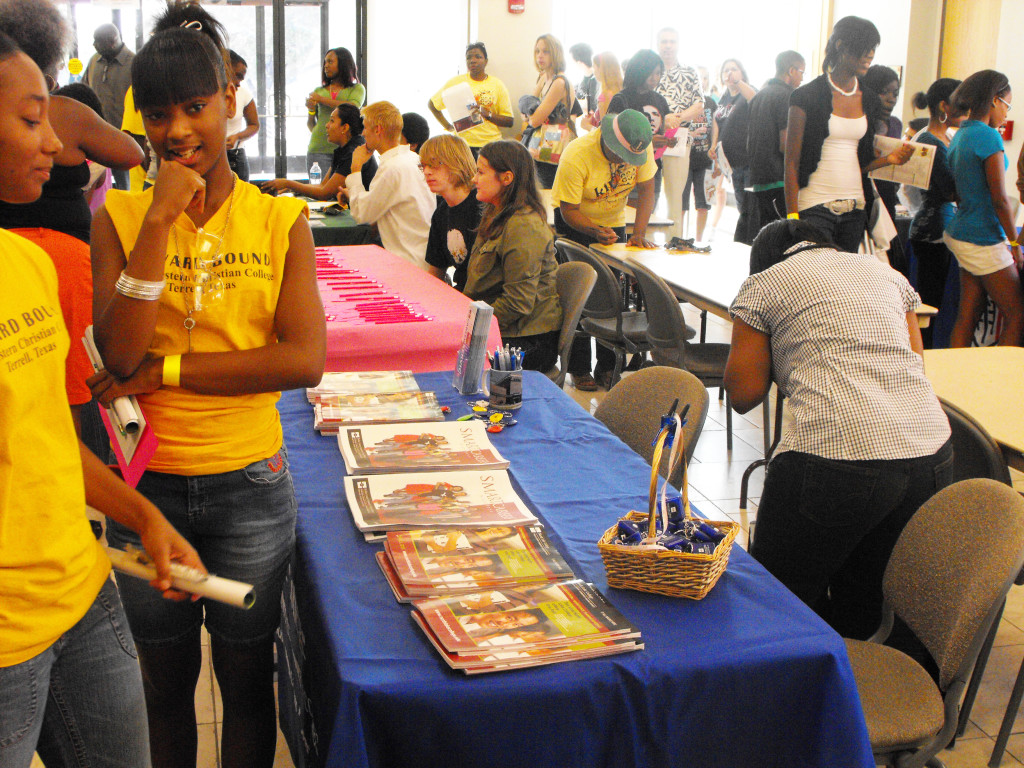 Share Your Cause with Youth!
You'll have a captured audience of several hundred youth ready to fight for your cause. They are interested, eager and excited! You just bring your information and we'll supply you with the most motivated youth you'll ever meet.
Each vendor receives one covered display table and two folding chairs.

FEES BEFORE JULY 29TH:
Non Profits: $25.00
Small Business: $50.00
Corporations: $100.00
LATE REGISTRATIONS ARE WELCOMED!
FEES AFTER JULY 29TH:
Non Profits: $40.00
Small Business: $75.00
Corporations: $150.00
ALL VENDOR PAYMENTS MUST BE PAID IN FULL NO LATER THAN JULY 29, 2016 TO RECEIVE THE EARLY BIRD SPECIAL. ALL VENDOR PURCHASES ARE FINAL AND NON-TRANSFERABLE.
Insurance Information:
Business exhibiting at Teens Reaching Teens' Keepin' It Real! Youth Empowerment Summit & Expo are responsible for carrying liability insurance on their businesses.
Exhibit Information:
SET-UP BREAK DOWN: Vendors may begin setting up tables at 8:00 a.m. Youth Villages hours are from 9:00 p.m. – 12:15 p.m. Breakdown from 12:15 p.m. – 12:30 p.m.
If you are interested in being a vendor at this year's youth summit, CLICK HERE to reserve your table and make your payment.